Every country has an authority that maintains and determines general educational standards. Canada is no different, and every foreign degree undergoes an evaluation or an educational credential assessment that is issued by the IQAS. In this context, IQAS stands for International Qualification Assessment Service and signifies the board that determines how foreign degrees compare to Canadian ones.
What is the IQAS?
IQAS is to Canada what UGC is to India. It is an authority that helps certify degrees issued by foreign authorities to make sure that they meet Canadian standards. IQAS is typically helpful for employers, educational institutions and professional licensing bodies as it helps them determine whether their foreign applicants meet the standards that are required of them.
It is also helpful for potential immigrants who are looking for further education and employment in Canada. It helps them gauge their own education and skills.
What documents do I need?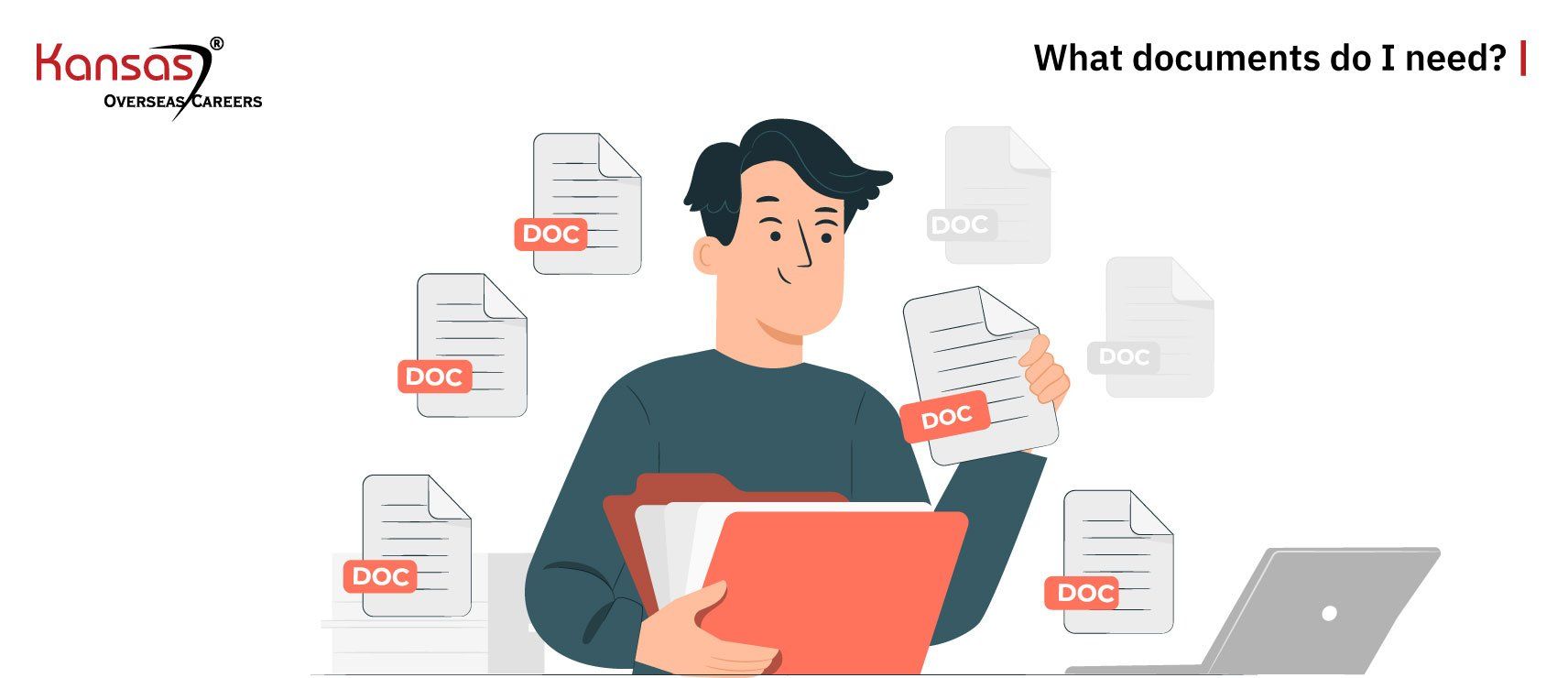 The following are the required documents that you will need when applying for IQAS, as applicable:
Bachelor's Degree

Postgraduate Degree

Diploma

Master's Degree

Doctor's Degree

Higher Secondary Certificate

Intermediate Examination Certificate
How do I apply for IQAS?
The following are the steps to apply for an assessment by the IQAS.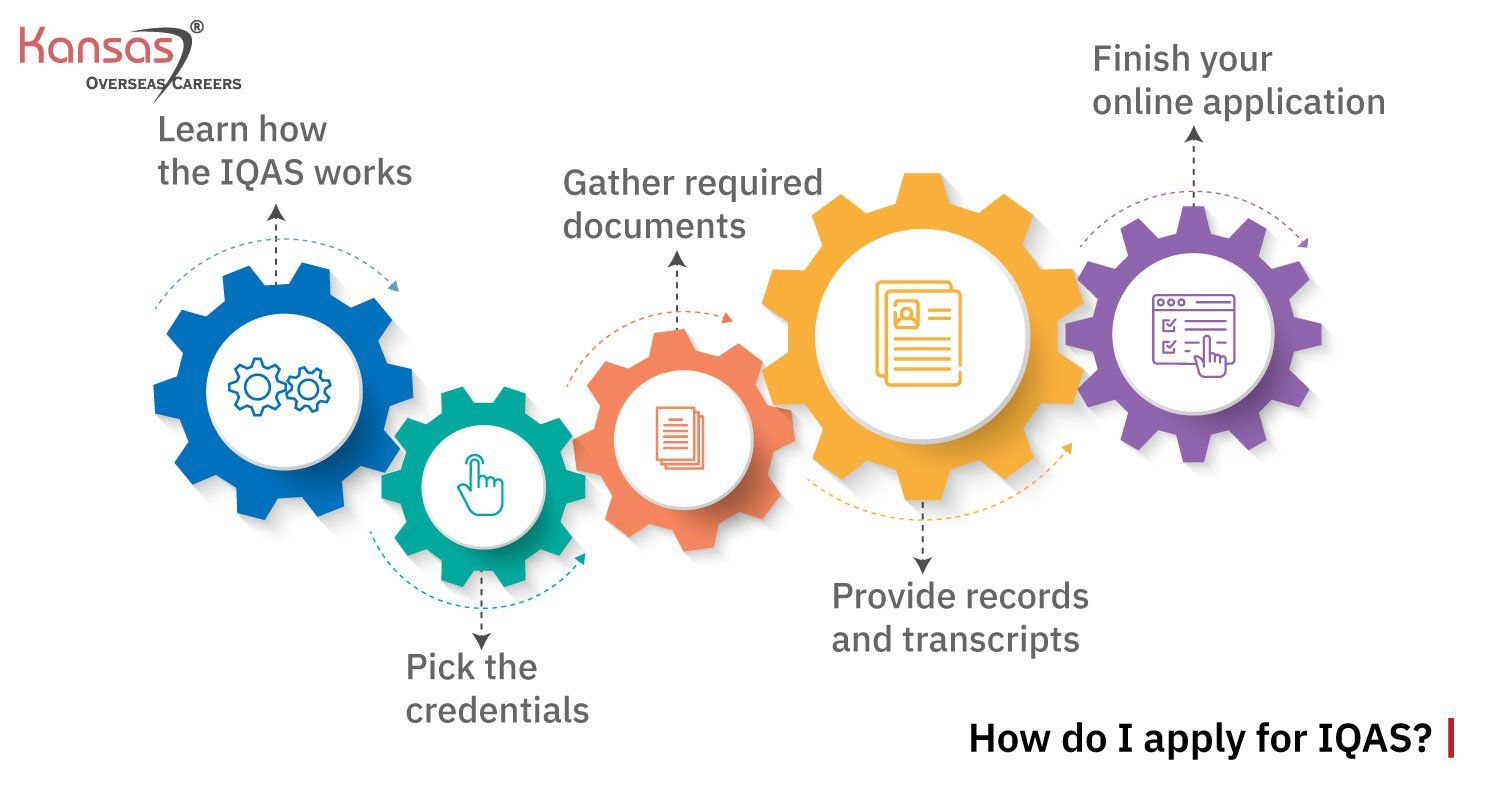 Step 1: Learn how the IQAS works
There are several things to learn about the IQAS before you apply. The costs and processing times must be factored in by you, so that you can receive your IQAS assessment in time for immigration purposes.
It is important to know that the application fees are not refundable, and that an assessment does not guarantee a job or acceptance in higher education programs in Canada. Gathering the right information is a good step to begin with.
Step 2: Pick the credentials that you want assessed
You may not need all your qualifications to be assessed for the job you want. It is also important to make sure your qualifications are recognised by the board, if they are not, your application will be cancelled.
You must also note that what may count as a certain qualification in your home country may not meet the same educational standards in Canada. There are several college degrees that are recognised as diplomas in Canada, which is be a good example of this.
It is a good idea to select the highest qualification that you own for a better chance of success.
Step 3: Make sure you have the documents you need
Do not send original documents if you have not been specifically asked for them. IQAS does not return documents if they have not been asked for. The documents must be clearly scanned and uploaded. There is a document checklist available on the website which would be of use to you.
Step 4: Provide records and transcripts that can be verified
Make sure that the transcripts and marksheets that you submit for evaluation can be verified. You can arrange for you documents to be mailed by your institution directly or mail it yourself.
Step 5: Finish your online application
Make sure you submit the right application for your IQAS basic assessment. You have to pay your application fees at this point and then print the payment receipt.
These are the steps to applying for an assessment from IQAS.
What is the cost of applying for a IQAS basic assessment?
The following are the charges for an IQAS assessment. You can get more than one credential assessed at no extra cost, but it will take a minimum of 4 weeks longer than the usual processing time. The fees are not refundable.
Application fee: $200
Courier fees: $75
How much time does it take to process an IQAS assessment?
The processing time for an IQAS assessment begins after the submission of the correct documents. If you need to have more than one credential evaluated, then the process will take a minimum of four additional weeks.
The time taken to process an application depend on the research and paperwork that goes behind it.
On an average, applications take around 14 weeks to be processed. There is no guarantee when it comes to the timeline. Courier delivery times are not taken into account.
Our clients enjoy short processing times due to solid applications and documentation. Consult Kansas now!
Other Important FAQs
How do you get ECA from IQAS?
You need to submit an application with the required documents. You can thereafter keep track of your application through the IQAS application portal.
What do the following statuses mean?
| | |
| --- | --- |
| Status | What it means |
| Submitted | Online application and payment are done |
| Received | Application and transcripts have matched |
| Payment pending | Payment was not successful |
| Pending | Documents and Payment is not done |
| In line for processing | All documents have been received |
| Assessing | Credentials are being verified |
| On hold | Your assessment cannot be completed due to inadequate information |
| Final Review | Your application has been successful |
| Mailed | Your assessment is ready and has been mailed |
| Cancellation pending | Your request for a cancellation is under review |
| Cancelled | Your application has not made it through |
Can I fast-track my application?
IQAS processes ECA applications based on how early they have been submitted. There is no way to fast-track an application.
Where will I receive my package?
If you have a provided an address in Canada, then your documents will be mailed to the nearest post office to you in the country. If your mailing address is outside Canada, then your package will be delivered to your address.
Can I make changes or cancel my IQAS application?
You can request changes to your application by logging in to your IQAS account through the portal.
What are a few reasons for IQAS to cancel your application?
A few reasons for rejection are as follows:
Incomplete qualifications

Any qualifications below secondary school level

Non-academic qualifications

Professional degrees

Training in trades
Conclusion
IQAS is the authority that assesses foreign educational qualifications to deem where they stand in light of Canadian standards. There are a few things to consider when applying for a basic assessment.
Qualifications below secondary school are not accepted

Documents must be clearly scanned and uploaded

Processing times take 14 weeks on an average

Getting an extra credential verified will take an additional 4 weeks at the very least
IQAS plays a major role in deciding the weight your qualifications hold in Canada. To know more, book a free consultation with Kansas now!